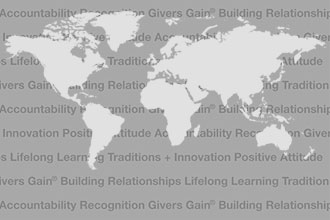 This user has not added any information to their profile yet.
Robert is dedicated to helping individuals, families and small businesses in three main areas: Protection, Savings and Investing. He seeks to develop long-term proactive relationships with his clients based on his dedication, integrity, and commitment to their personal and financial success.
His initial work with clients encompasses the coordination and integration of all aspects of their finances, both personal and business. Together they co-create a long-term plan that achieves confidence, wealth accumulation and financial balance.
Robert has been with Strategies for Wealth since 2011 and was previously an analyst with an Investment Bank where he advised small business owners on exit strategies, capital raises and traditional M&A transactions. Robert currently resides in Cold Spring Harbor with his wife Kristin and three children. In his spare time, he enjoys traveling and participating in endurance races such as marathons and Ironman triathlons.