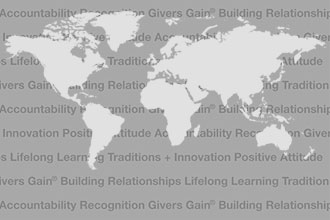 This user has not added any information to their profile yet.
WE DO OUR JOB. SO YOU CAN DO YOURS
Your business is demanding. We know that. With IT-On-Demand, we enable you to attend to your business without having to think about ours. No one in your company will have to set up a server or a workstation, deal with equipment that is obsolete within six months of purchase, or chase down hard-to-reach support people. You get what you need, when you want it, so that you can get down to business - your business.
IT-On-Demand provides full off-site hosting of all of your business computer needs. Using the most advanced technology we connect the terminals in your office to the servers in our facilities. All of your applications, including your standard Windows desktop, run on redundant, managed servers.