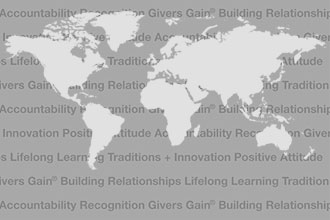 This user has not added any information to their profile yet.
Dr. Shepelyak, a Non-Surgical Orthopedist, was born in Ukraine and grew up in Brooklyn where he attained his doctorate in medicine from SUNY Downstate. After spending his residency and earlier part of his career in New Jersey and Pennsylvania, he is happy to be back practicing in New York. Dr. Shepelyak sees his primary role as helping patients maximize function, minimize pain and improve stability. He believes in taking a conservative approach first, focusing on good posture, stretching, and strengthening problem areas. Dr. Shepelyak specializes in regenerative medicine, utilizing injections such as prolotherapy, platelet rich plasma (PRP) and stem cells. If he's not in the office helping patients, you might find him at a comedy club or yoga studio.
Fun Fact: Dr. Shepelyak was trained as a yoga instructor in Mysore, India with Bharath Shetty, a disciple of the late B.K.S. Iyengar.