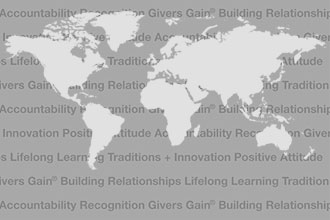 This user has not added any information to their profile yet.
It's a proven fact that opportunities are discovered when you intelligently focus on planning.
At Hartwell Planning we design comprehensive personal financial plans that fulfil their clients' goals and aspirations.
When you think of a financial plan you usually think of someone who invests your money for you. At Hartwell Planning we are very different. We do not take money under management and we do not sell investment or insurance products.
The comprehensive planning process leads with your goals and aspirations. They are woven into every step of the planning process. With a comprehensive plan in place, you are in a position to make wiser decisions going forward and move toward achieving your aspirations in every aspect of your personal financial life.
Please call us for a complimentary confidential telephone consultation.