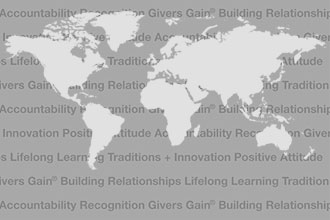 This user has not added any information to their profile yet.
733 3rd Avenue, 16th Floor
New York, NY 10017
In addition to providing accounting and tax services to individuals and small, growing businesses I also help people and businesses with their tax problems. I started my career as an IRS agent many years ago which has allowed me to understand tax problems from both sides "of the fence";  Many individuals and entities have not filed tax returns for prior years for many reasons; I can help and motivate taxpayers to collect the required information needed to prepare these documents. There are many taxpayers who owe very large amounts of back taxes to the IRS as well as one or more state and local taxing agencies.  I can assist in getting penalties abated, working out payment plans, and in certain cases reducing the tax owed or putting the matter on hold until the taxpayer is able to pay.  Please feel free to call me at 866-824-8206 to discuss your situation and to set up an appointment.